Designer Virgil Abloh says Streetwear is dead.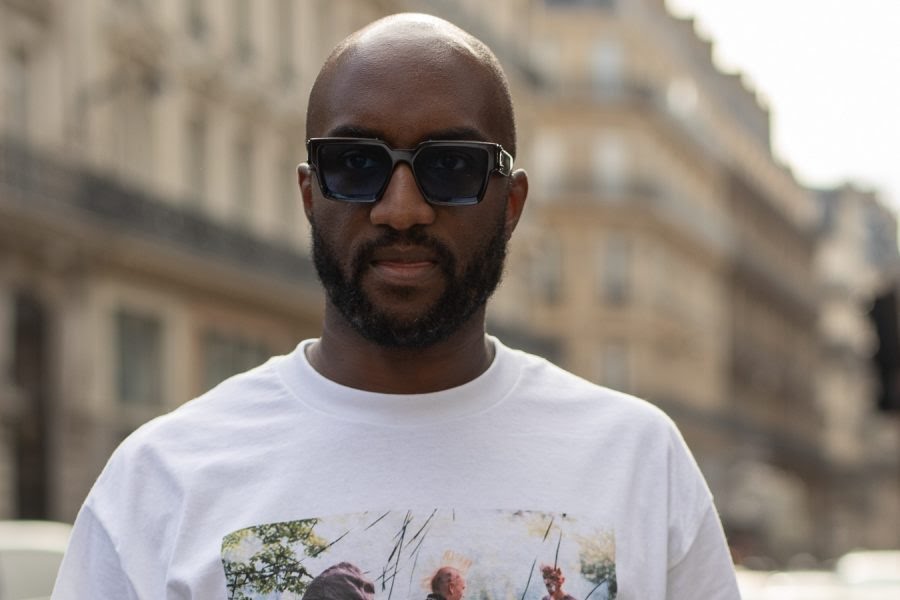 I totally disagree with #VirgilAbloh because as long as Hip Hop is alive streetwear will be.
Hip Hop is a lifestyle not a trend that brands used to make more money for luxury fashion houses…If you do it for the community and to push the CULTURE…it will last for ever.
We will keep wearing and innovate our hoodies, t-shirts and tracksuits ! Endless innovation is the essence of streetwear and Hip Hop.
This is exactly why the name of my collection @eeh.wear is « Archive » because I do care about my culture and my people !
This statement is so disappointing… Read the full article on Essence magazine.