The Hip Hop Museum will open in 2023 in the Bronx !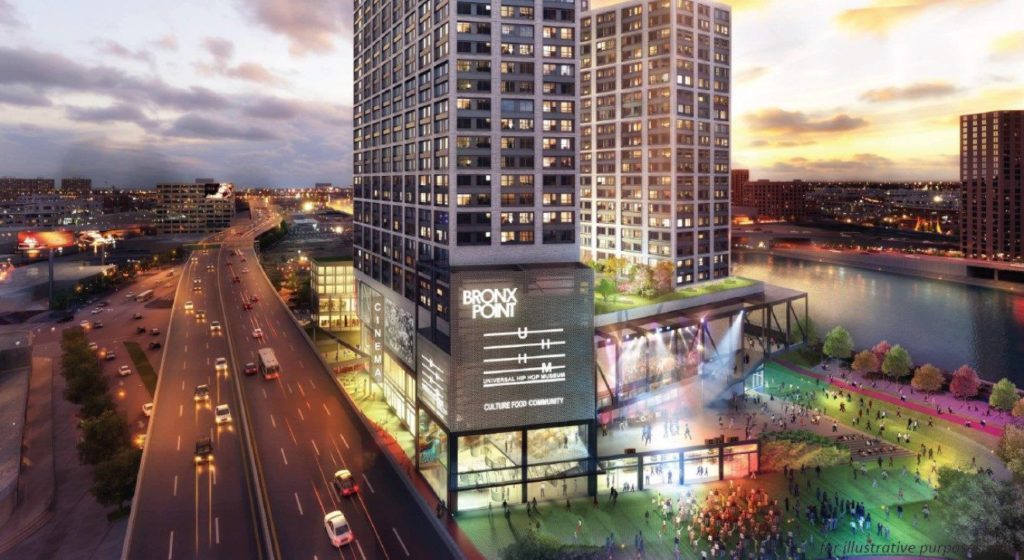 History is in the making ! Finally the Hip Hop culture will have is own temple in the Bronx in 2023.
"The $80 million Universal Hip Hop Museum is scheduled to open in the South Bronx in 2023. The borough, better known as the "Boogie Down" Bronx in old-school hip-hop circles, is considered the birthplace of hip-hop. "
You can read now the full article on the New York Post.