Dave Chappelle – Live in Paris.
Perfect way to end this #blackhistorymonth ! Yesterday was live.
Dave Chappelle is simply THE BEST.
I laughed so hard on serious and stupid shit !!! But what I liked the most is that Dave Chappelle is a feminist (on his way) and most important he is aware of the struggle of Black women into this fight for equality.
He asked the audience what was the difference between Black and White Feminism ? (Can you answer to this question ?)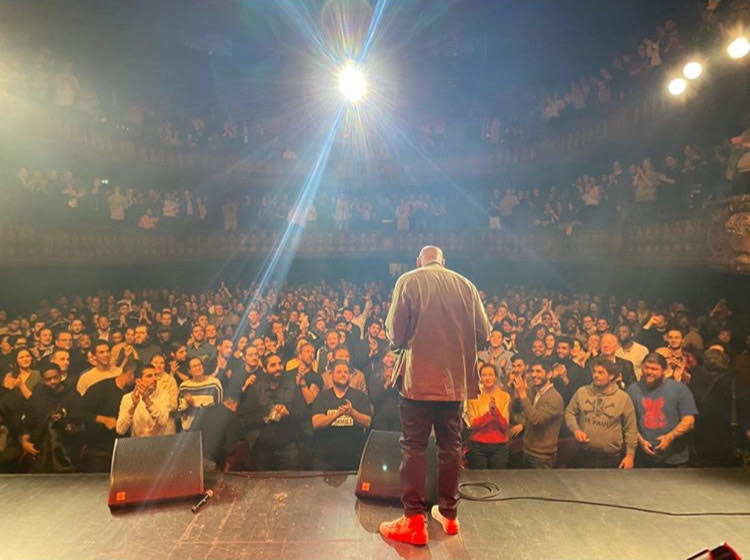 This is not something happening only in USA, the struggle is real also in France and other European countries too. I advise you to read Bell Hook's book "Ain't I A Woman" about Black feminism on how Black Women are not treated the same way (even by White women) into this fight for equality, or just watch the documentary « Ouvrir La Voix » by Amandine Gay to understand our position.
We were not able to take pictures yesterday night…we just lived the moment. So I simply stole a photo from Mohammed Mo Amer's story on Instagram. This guy was also hilarious AF check his show "The Vagabond" on Netflix.
Thank you also Cipha Sounds, I love his New York style, it reminds the time I went to The Stand Comedy Club in NY two years ago.
Thank you also Ashley Barnhill and Dj Trauma for the EPIC night ! It is a sad world we live in…The best thing we can do is laugh ! #TeamChappelle