eeH – Launching Campaign.
eeH clothing line is our biggest internal project.
For the launching of the first collection we have managed the creative direction of the shooting in collaboration with Recore Agency.
The first collection is now sold in Berlin @ La Case Paulette concept store.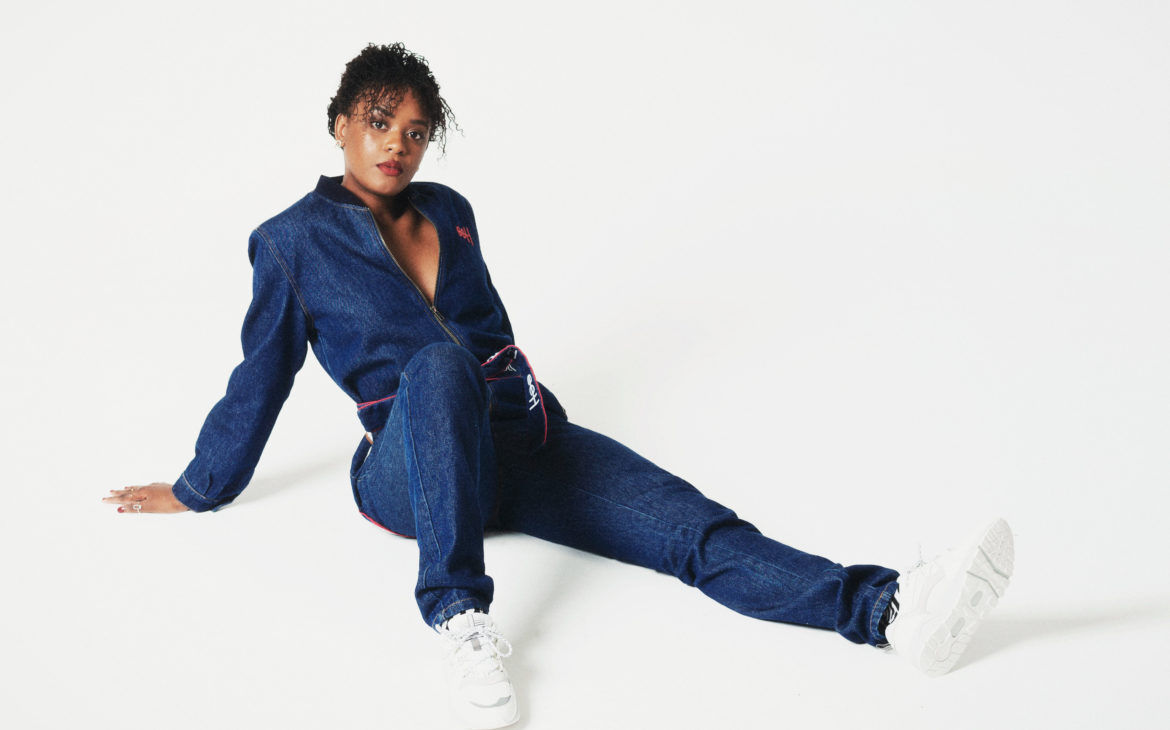 Creative direction : Estelle Ebenga Hénot – Brand direction : Alexandre Galmar – Creative assistants : Dolhene Mvita Djomba x Salsabil Cordier x Moussa Cavin Beye – Video direction : Lamine « Lemz.O » Jammeh – Photographer : Moise Luzolo – MUA : Daurianne Emboule – Sneakers styling : La Boite Collector – Sound engineer : William « Mystraw » Bayakimissa (PLDG) – Talents : Oumou Sy, Antoinette Ngo Nyemb, Mayvis William.