eeH Studio winner of « Parlez d'Elles » 2022 by Vista x IFundWomen.
Hey !
We are glad to be part of the winners for the program « Parlez d'elles » (Refer Her) by Vista, Mona and IFundWomen !
For the kick off night in Paris we were able to share a dinner night with ten other inspiring women in the headquarters of My Little Paris.
The program has now started in Paris and will be also in other cities such as London, Los Angeles, Toronto and Sydney.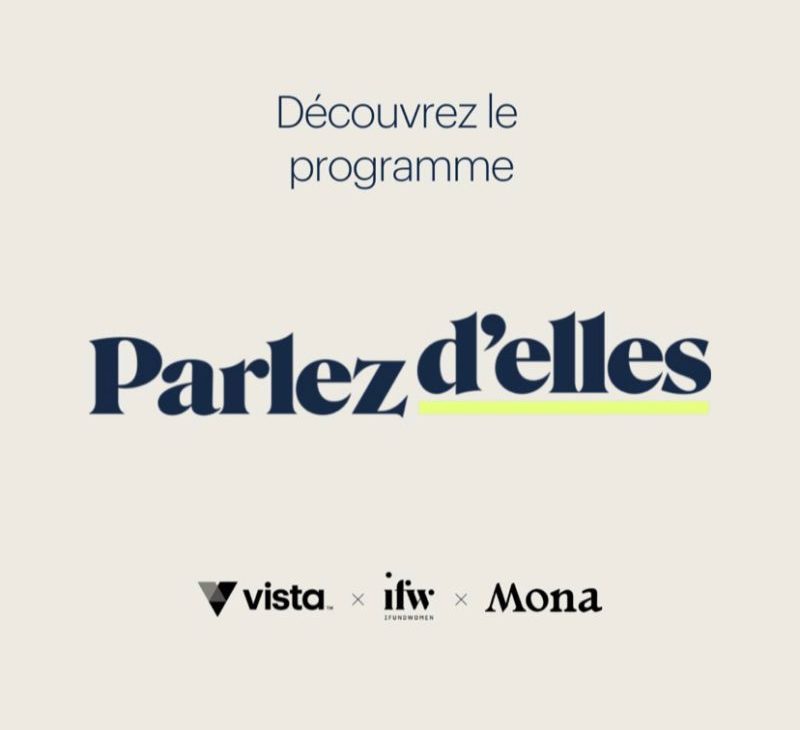 Discover more about the program here :
https://ifundwomen.com/vista-referher
We are happy that the program believes in our purpose and it makes us want to do more.
At eeH Studio we help brands, create content, give lectures and use Culture in the most respectful way. We believe that those whose experience our Culture are the best to translate it. Our creativity is unlimited and makes us able to create concepts aligned with today's world.
In all trades, we try to hire as many Black talents and professionals as possible.