I'm the founder & creative director of the ready-to-wear brand & creative studio : eeH.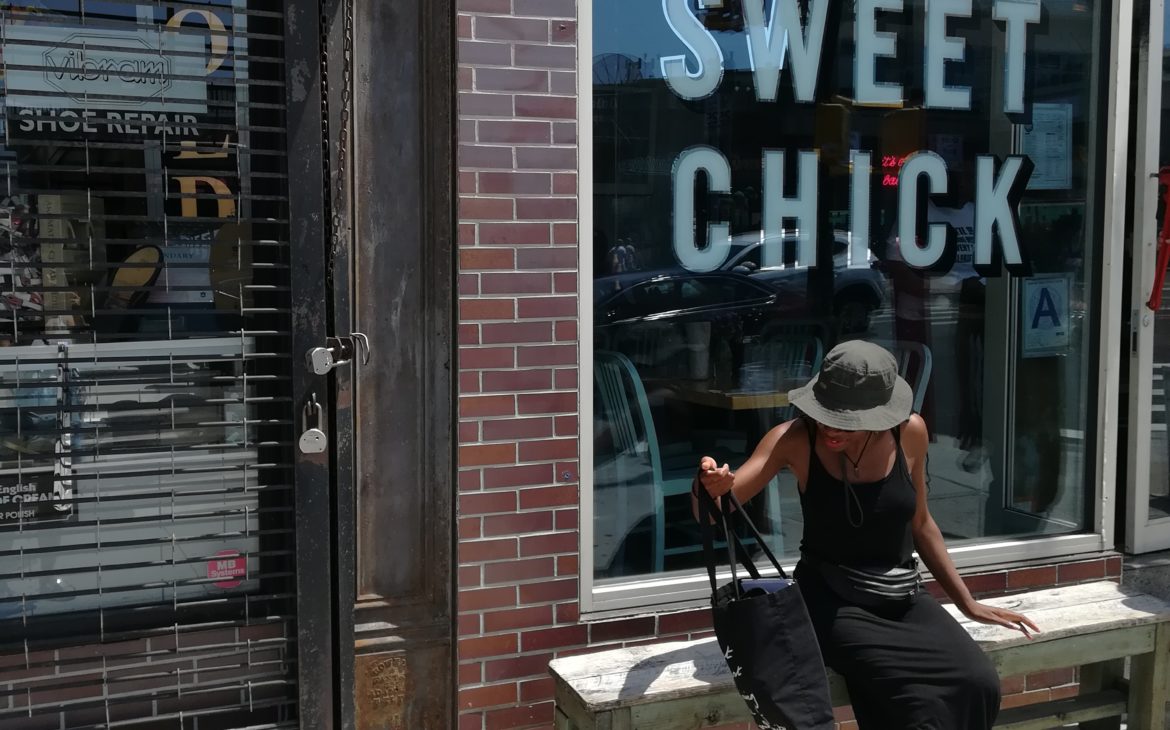 I define myself as a slasher :
– Dancer, I am a member of the international Hip Hop collective « A.T.F : All about The Feeling » and choreographer of my own dance company « Ilondzo »
– Creative mind, I'm a freelance communication and social media consultant
– Fashion designer, since september I am incubated at the Ateliers Jean-Luc François in Pantin, France to develop my collection
eeH-wear is a ready-to-wear brand inspired by the Hip Hop culture and creates a hybrid wardrobe.
The first chapter is the Archive Collection and pays homage to the Hip Hop dance scene. The collection finds its inspiration into French fashion basics and the outfits of Hip Hop dancers seen in battles and/or in the streets; from the 70s until today.
See you in Spring/Summer 2020 !