Bye 2019 @ L'Oréal Paris !
December 30th was my last day of work at L'Oréal.
I thank Audrey Fayolle and LWM | Digital Experts for your their trust and for giving me this opportunity with the brand Atelier Cologne.
I thank also also Alexandra SAJA from l'Oréal (and all the digital Team) team for all the advice and the warm welcome. During this time I was able to discover the digital consumer care and ecommerce strategies of the brand.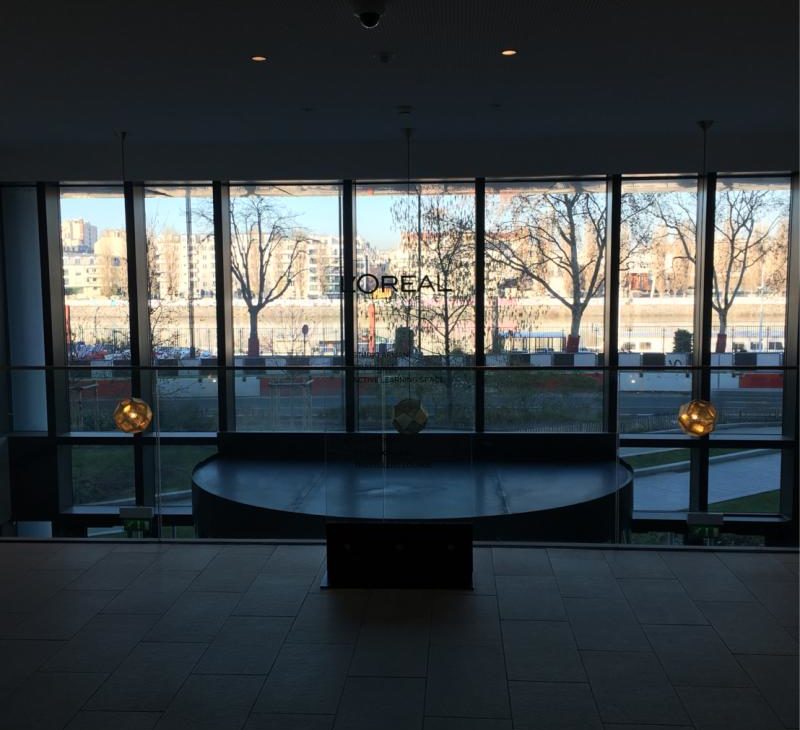 2019 is soon ending and it has been a real turnover in my career. This last decade taught me so many things personally and professionally but 1st of all it taught me to stay to true to myself in every projects. I've learned to do what I had to do to be where I wanted to be.
For 2020 I'm just doing me. I stay true to my values, my convictions, my work ethic, and I do it with my own unique flavor.
I wish you all the same !